Bring all documentation and medical records you have
Read Time: 4 minutes
Whether you're bringing a new furry family member to your established vet or taking your pet to a new vet, there are certain things that you should bring with you to the first visit. These include documents like medical records and your own identification but also any information you have about your pet that could help your vet.
Your Pet's Veterinary Records
If you're switching to a new veterinarian for any reason, the most important thing to bring with you to the first visit is whatever medical records you have for your pet. The more detailed these records are, the better. Call your previous veterinarian to obtain them if necessary. If you can't get the records, then anything you have is better than nothing at all.
Your Own Identification
If this is your first time with this particular vet, you'll also need your own identification, like your driver's license. Your vet will need to verify your identity and set up your profile with that vet's office.
Your Pet's Medications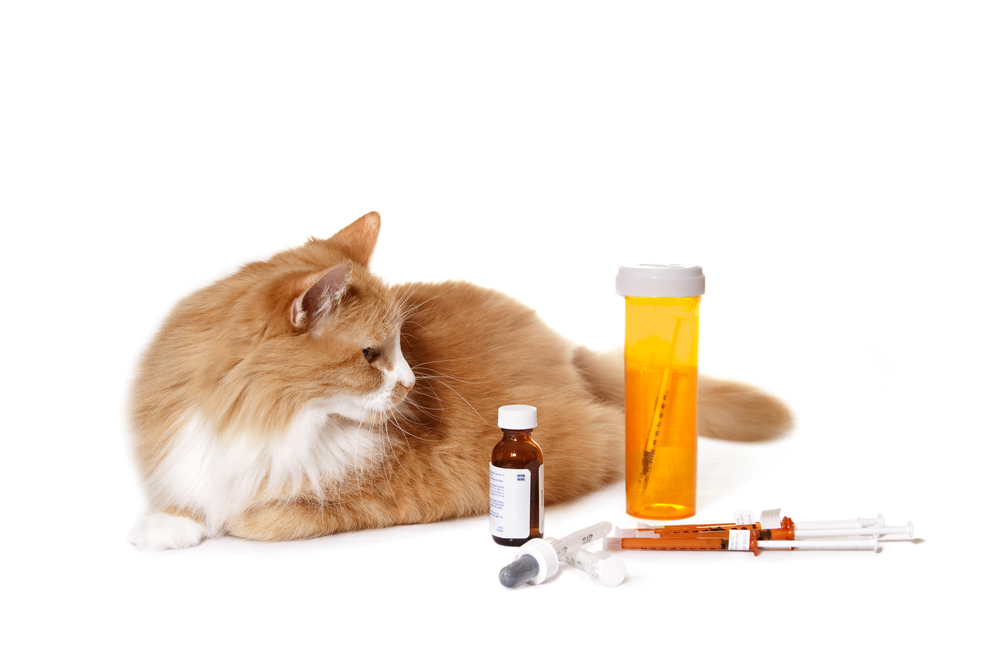 If you have been giving your pet any medications, you should bring the medications themselves and also a list of how frequently and how much of each medication you give your pet. This is so your new vet can evaluate what you're giving to your pet and whether the medication is expired or needs a dosage adjustment. Keep in mind that this includes vitamins, flea treatments, and other normal medications, not just prescriptions for an illness or health condition.
Your Pet's Food and Treats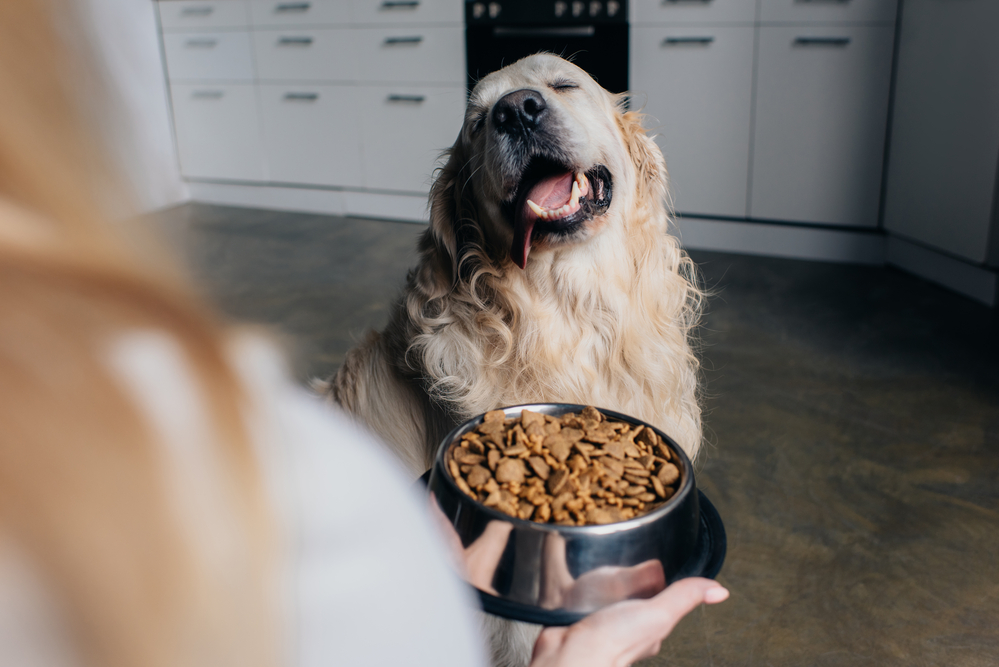 Nutrition plays a major role in your pet's health. For this reason, your new vet will need to know exactly what and how much you're feeding your pet. You don't have to actually bring in the food, but take photos of the bag or write down what it is you buy.
Your Pet's Favorite Treats or Food
Many pets are nervous at the vet. For this reason, go ahead and bring something that will help your pet to feel more comfortable. This could be your dog or cat's favorite treat or a toy that will help them to relax and feel less nervous. If you don't feed your pet prior to the appointment, your vet can feed them during the visit, which can help to calm your pet down and make the visit better.
Stool and Urine Samples
Vets test stool samples for parasites and will need one from within 24 hours of your first visit. If you are concerned about your pet having a urinary issue, you can also bring a urine sample for testing.
A List of Your Questions
If you have any concerns about your pet's health or any questions for your new vet, write them down and bring that list with you to the appointment. Your vet will be happy to answer any questions you might have and the list can help make sure that you don't forget anything.
Ask Your Vet What You Should Bring
While the above items are commonly helpful to bring to your first visit, every vet is different. It's a good idea to call your vet ahead of time and ask what they'd like you to bring with you. That way, you'll be absolutely certain that you've got everything you need.

Concerned about your pet's health?
Contact us
If your pet is exhibiting concerning symptoms or experiencing a medical emergency, please call our clinic at (407) 352-2579. We'll help you through it.